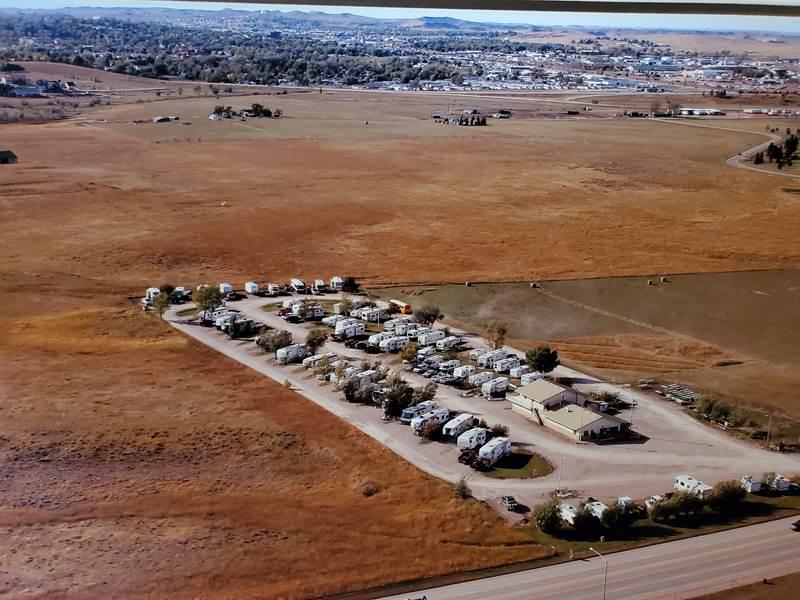 HIGH PLAINS RV RESORT AND CAMPGROUND in Gillette, WY
Under New ownership October 2021: High Plains RV Resort and Campground in Gillette, Wyoming offers weary travelers a place to put their wheels up, pitch their tent, or just stock up while traveling through the area. We offer flexible rates and amenities for long term stays and look forward to your stay. Stop by and see us for a few minutes or a few weeks. We look forward to your visit.
Nightly, Weekly & Monthly Passes
CONVENIENT LOCATION, SHOWERS AND LAUNDRY ON SITE, AND FLEXIBLE RATES.