FLEXIBLE RATES AND AMENITIES
At High Plains RV Resort and Campground, we offer nightly, weekly and monthly passes to help make your stay with us affordable. We offer amenities such as:
24 hour access to our laundry facility and showers
High speed internet service
Bagged Ice, Propane, Fire Pits and Wood bundles
Vending machines with snacks and beverages
Snacks, beverages and other select items available in the lobby
We are continually working on bringing additional services to improve the comfort of our guests.
Contact us today with your questions or for additional information. We look forward to your visit.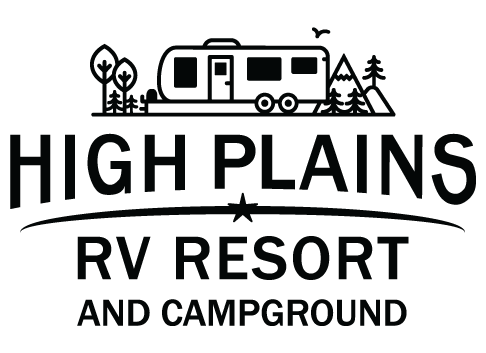 ELECTRIC HOOKUPS
We offer a variety of sites with 30 or 50 amp hookups to power your motorhomes or RVs powered. Whether you're staying overnight or for an extended stay, you can keep your home away from home operating with all the comforts of home.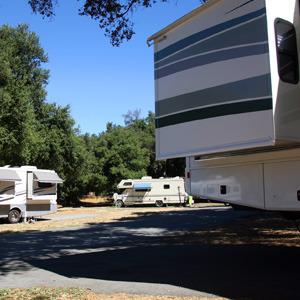 TENT SITES
Even if you don't have a large RV or motorhome, High Plains RV Resort and Campground offers several spots for tent campers staying in the Gillette, Wyoming area. We welcome you to stay with us, no matter what your accommodation looks like, and look forward to your visit.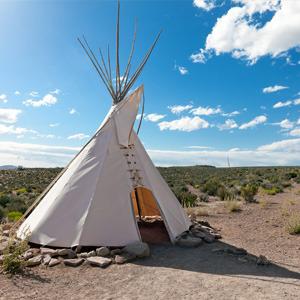 MOTORHOMES
High Plains RV Resort and Campground welcomes RVs and motorhomes. We provide multiple convenient pull through sites for motorhomes and RVs. Our cozy camp site provides a great place from which you can explore the Gillette area, the Black Hills, rest for a short period, or call home for a few weeks. Stop in and see us; we look forward to your visit.